​​Sharper Insight.
Safer World.​​
WHAT WE DO
​​​Living Digital Twins for Powerline Management
Sharper Shape builds Living Digital Twin (LDT) software to help power transmission & distribution (T&D) utilities, manage risk and create operational efficiencies, creating a safer world through better insights.
AI Powered Platform
& Technologies
Built by the
Industry's Brightest Minds
Data Source Agnostic
& Effortless Integration
Delivered via Sharper Shape's Seamless SaaS Delivery Model
sharper solutions
Sharper Utility Infrastructure Management
Our utility infrastructure management software, ​​Sharper CORE, is the heart of our ecosystem of solutions and services for transmission & distribution line owners and operators, as well as their drone service providers.
​​​Dynamic digital twins easily updated using handheld devices in the field. Manage risk and never lose touch with your operational reality again​​​, even when your device is offline​….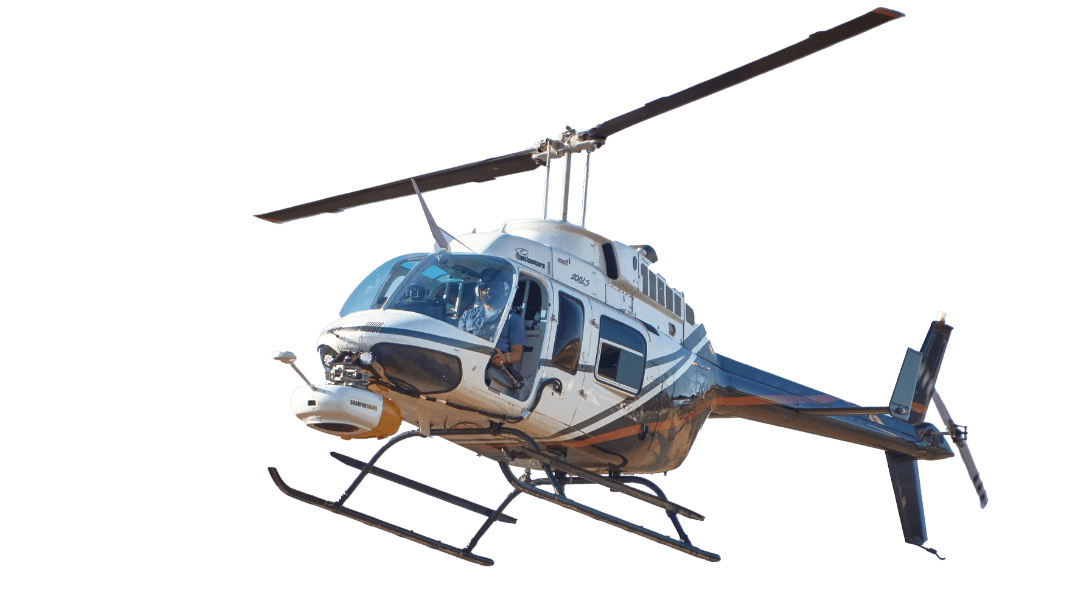 Need richer asset data? We can collect using state-of-the-art sensors via helicopter and piloted or automated drones for an array of applications.
Are you a ​​DSP looking to refine your workflow and use a smarter technology platform to support utility customers? Seamlessly integrate Sharper CORE into your proposition.
Giving Utilities a Sharper View
With Sharper Shape, transmission and distribution (T&D) utilities – or operators of other linear infrastructure – ​​can finally make the most of the limitless data created across their network to better inspect, understand and manage their assets.
>$100bn
​​​Our technology powers inspection and management workflows for over $100bn of complex critical infrastructure worldwide. We are trusted by tier 1 utilities to transform how they manage their assets and serve their communities.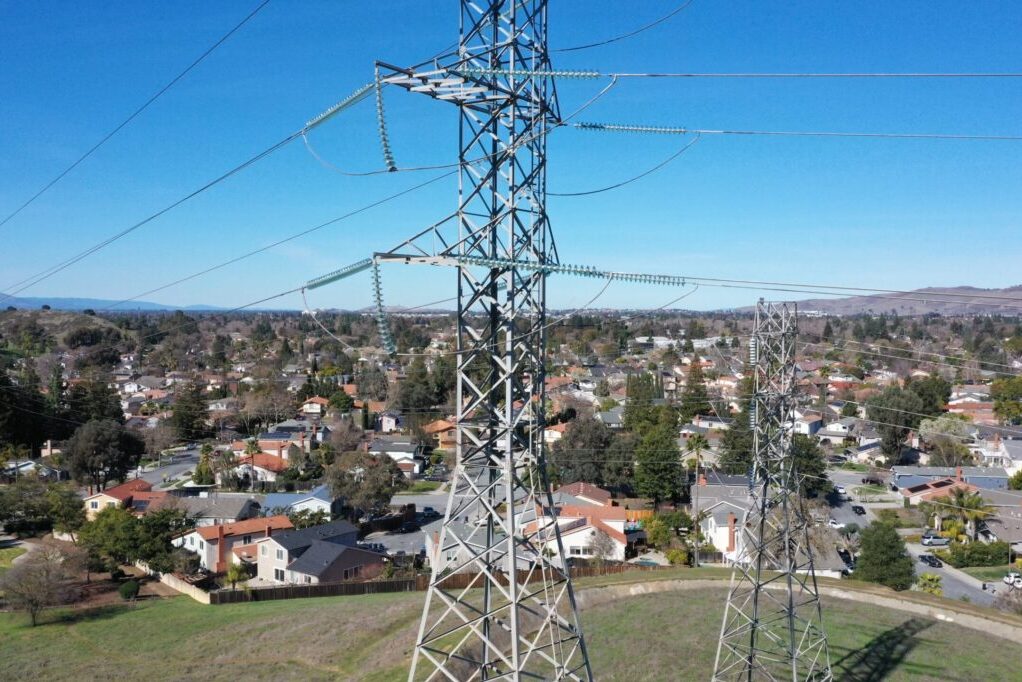 2x
We operate two world-class tech centers in Finland and Salt Lake City, Utah, employing the best engineers and data scientists in the business to build ever-better tools for our users.
>20 patents granted
…and more than 35 filed – our artificial intelligence (AI), machine learning and data science experts are at the top of their game, and that's how our technology stays ahead of the curve.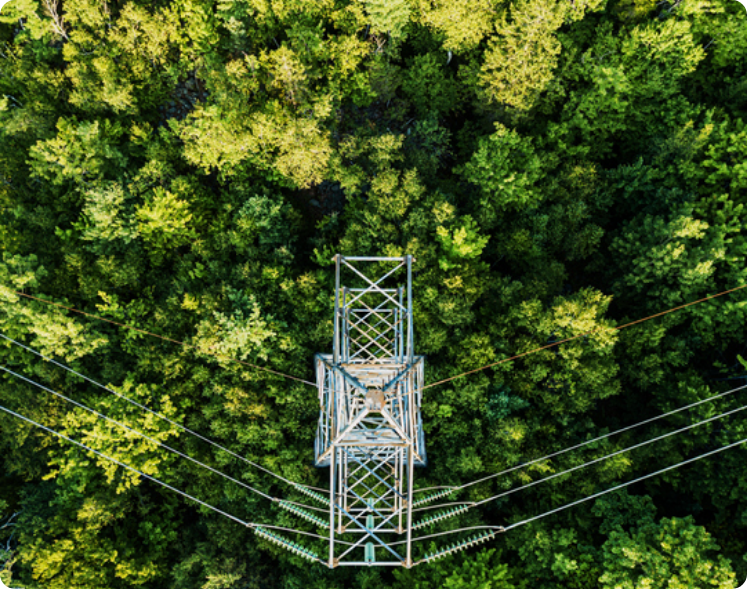 Applications
Predictive Asset Management
​​​For utilities tasked with keeping the lights on, every component counts, and every defect is a danger. Proactive asset management guarantees you stay one step in front of the problem – the future is proactive and preventative asset management. Sharper Shape's Living Digital Twin, enriched by state-of-the-art LiDAR, RGB HD and IR sensor imagery, lets you scrutinize every bolt of every asset. Our Sharper CORE AI algorithms help you to predict and prevent failures and produce a fully prioritized asset management plan. Operational excellence has never been so attainable.
Vegetation Management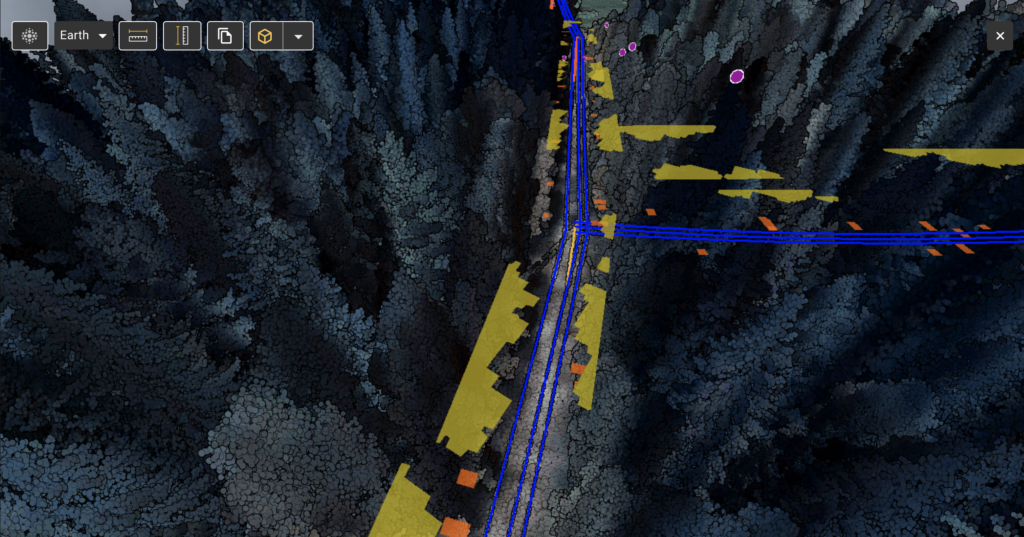 Nature doesn't respect neat lines, and vegetation encroachment threatens the reliability and resilience of utility infrastructure. In fact, wildfires are more frequent and destructive than ever, and utilities can't be anything less than 100% vigilant in their vegetation management responsibilities. Using a single flight's multi-sensory data, our software can provide tree detection, species detection, and automated issues detection. Based on this information, our powerful AI can forecast problem spots and compile a fully prioritized vegetation management plan for your ground crews to execute.
Ready to Upgrade Your Powerline Asset Management and ​​Sharpen Your Insight?